Introducing
BEGÜM KHAN MUSES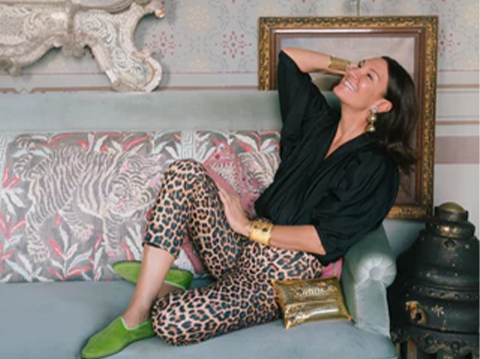 Tell us a secret what makes a style powerful?
Fatoş Yalın
"Effortless yet audacious moves not particularly anxious about perfection make the style strong and genuine."
Tell us a secret story about a queen/sultan.
Ferhan İstanbullu
"I think I am the one of the lucky few to have an actual story about queen when I was 15. I saw Neslişah Sultan exiting her family mansion in Nişantaşı that moment had an incredible influence on me. I was mesmerized by her looks that says something about why I'm still drawn to women with attitude."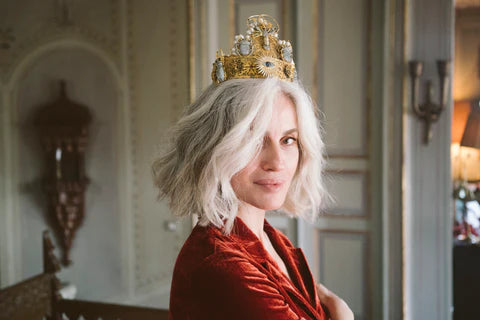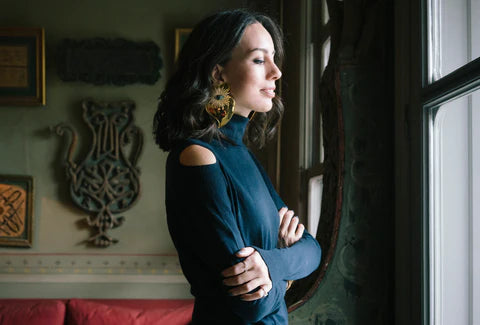 What inspires you the most?
Serra Türker
"I am always inspired by colors, geometry and architecture."
Tell us a story coming from hidden books about Istanbul.
Seda Domaniç
"The intricate interplay between the historic and the surreal in Ihsan Oktay Anar's"The Atlas of Misty Continents" takes me to an unparallel journey through the back streets of Istanbul's Galata district."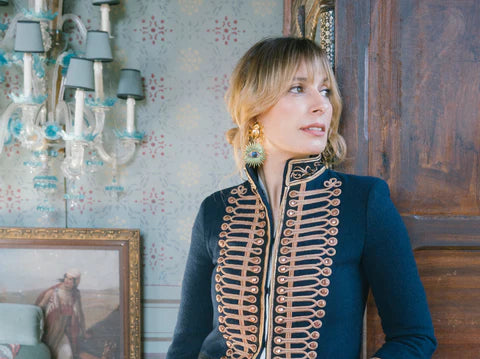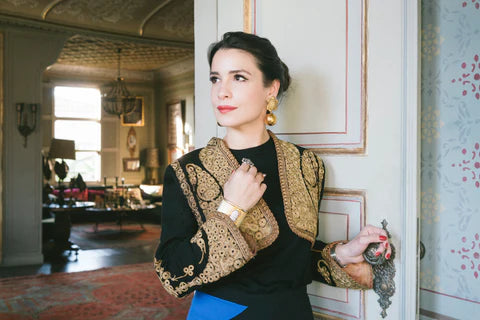 When the door of the grand ballroom opens what would you want to be dressed in?
Melissa von Faber - Castell
"I'd like to be wearing a beautiful white romantic gown with black polka dots on it with an amazing sparkling Begum Khan tiara on my head."
Whats makes ottoman woman so powerful?
Ayşe Boyner
"Despite their ladylike demeanor; Ottoman women are strong, witty, tough and they aren't afraid to say what they think or do what they want."