IT'S A MATCH
BEGÜM KHAN X SİNAN TUNCAY
Begüm Khan's poetic universe has always been imbued with a dream factor, which artist and director Sinan Tuncay recently fell for. In a series of videos, he slipped into the skin of different characters, one of his favorites being… a frog! The animal with big eyes inspires this new collection of exquisite jewellery. Give it a kiss and see what happens...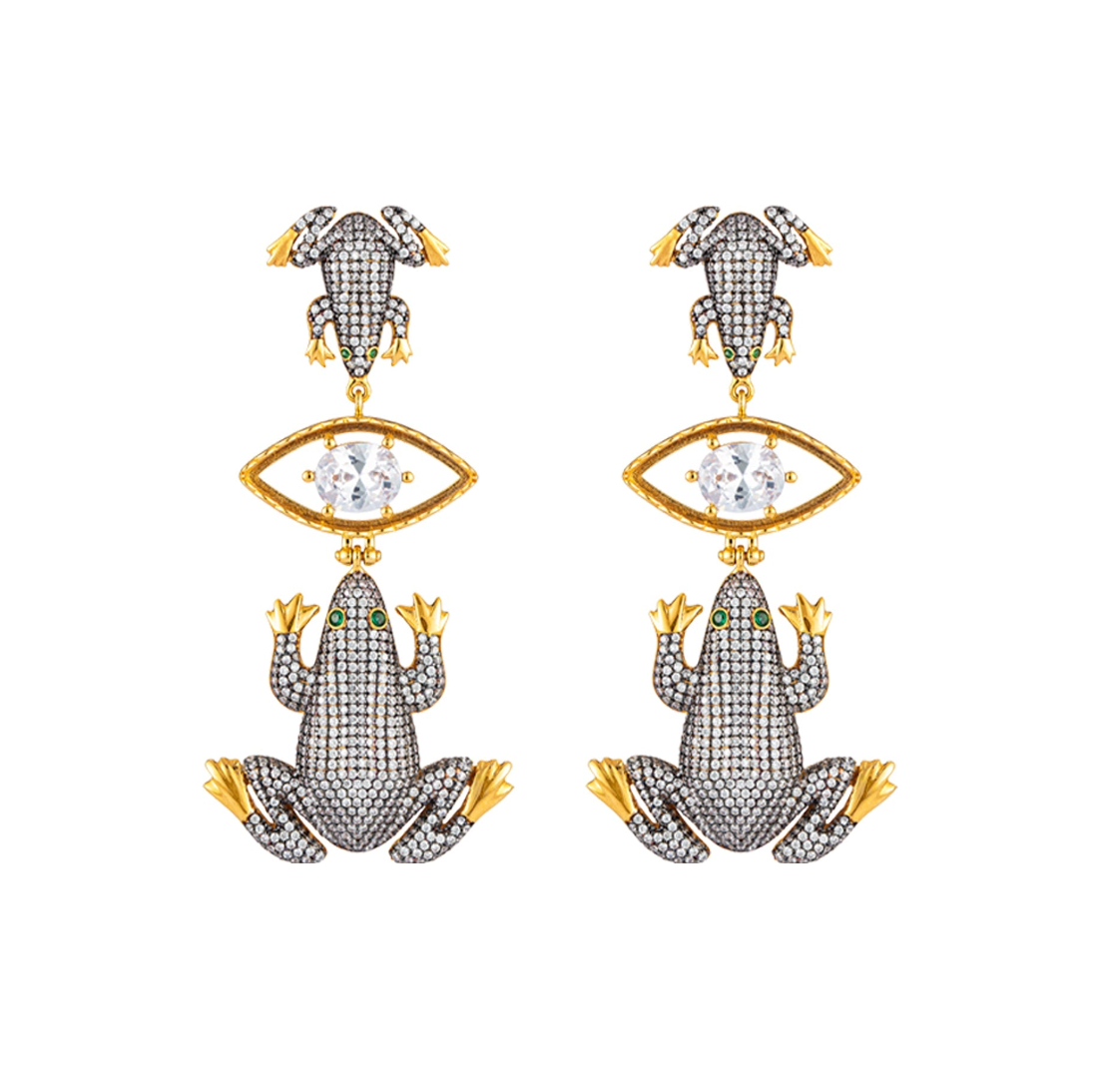 Introducing
SINANINO EARRINGS
Clip-on
Dimensions: 3.5 x 7.5 cm
14 gr Each Single Earring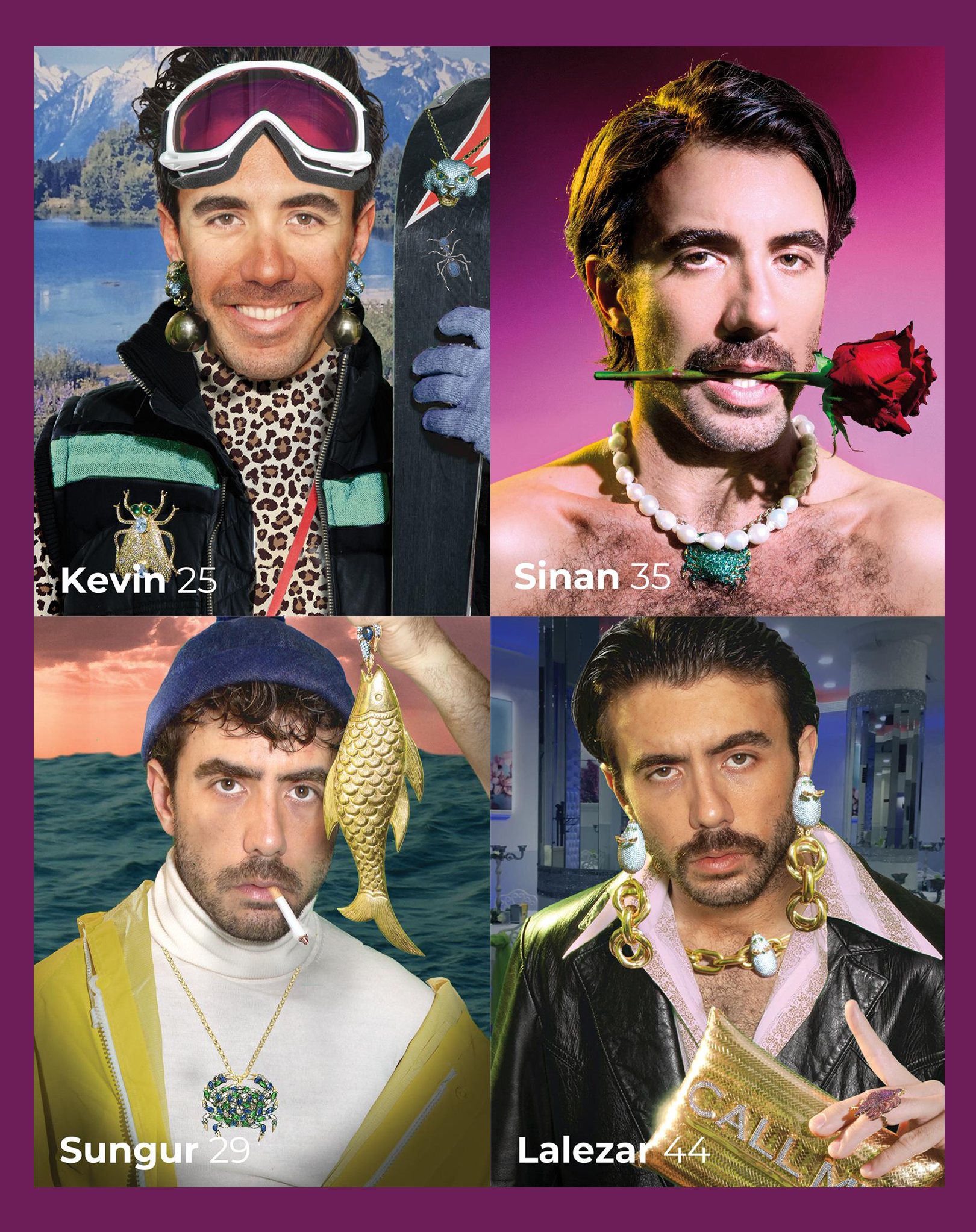 Introducing
SİNAN TUNCAY
Born in 1986 in Istanbul, artist and director Sinan Tuncay received his BA from Sabanci University in Visual Communication Design and his MFA from the School of Visual Arts in Photography, Video and Related Media. His work was exhibited internationally and was acquired in private collections and by public institutions such as the Istanbul Museum of Modern Art, Musée de l'Elysée and Odunpazarı Museum of Modern Art. His first solo exhibition, "I'm Sorry, Leyla" opened in New York in 2016. The same year, he was awarded a fellowship by the New York Foundation for the Arts. The acclaimed music video projects he designed and directed for Turkish recording artists Sezen Aksu, Mabel Matiz and Gaye Su Akyol were awarded 'The Best Music Video of The Year' by prestigious institutions. His latest solo exhibition "Reserved for the Men I've Never Became" was opened in Istanbul in 2019. Sinan lives and works between New York City and Istanbul.
ALSO LOOK AT BEGÜM'S FAVOURITES